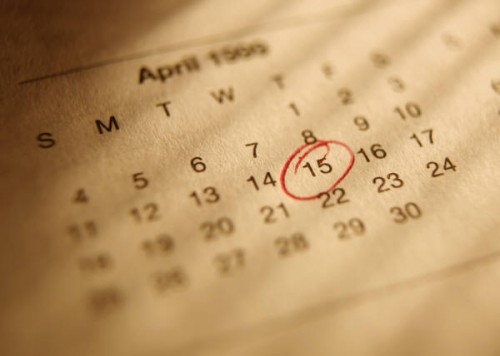 You may have scheduled your NEXUS, SENTRI, GLOBAL ENTRY or FAST interview yourself or using IPVS Services but later you may find out that you have picked the wrong date, time or enrollment center. We understand that due to emergencies such as an illness in the family, an urgent business meeting or a change in travel plans, you may need to reschedule your trusted traveler interview. You can reschedule online using your GOES ID and password, which was sent to you in your conditional approval email, however if you feel uncomfortable working online, IPVS will reschedule your interview for you.
We need you to provide the following:
1. Full names of the applicant
2. GOES ID
3. GOES password
4. Enrollment center of your choice (you may indicate more than one)
5. Dates and times you want the interview (you may indicate more than one)
Please send this information in an email to us at info@immigrationpassportvisa.com or fax to 1-206-666-3220 Then click on the PayPal button at the bottom of this page to pay the interview reschedule fee of $29.99. We will reschedule your interview and email the revised date within one business day.
Please note that availability is often limited so we we'll try to schedule your preferred dates/times but if not possible we'll schedule the interview as close to them as possible. If you want an exact time and date, please use the online system above to arrange the interview yourself. Once your interview is rescheduled no refunds will be issued. By paying for this service you agree with these Terms and Conditions.
Interview Reschedule Service Fee
The fee associated with the Interview Reschedule Service is as follows:
| | | |
| --- | --- | --- |
| Service | Fees | Total Cost |
| Interview Reschedule Service | $29.99 per person* | |
| | | $29.99 |
*(children under 18 are exempt from all fees)
All IPVS service fees must be paid via PayPal – your application cannot be processed unless you have made a PayPal transaction. Government fees will be paid using the credit card included on your application form. All fees are non-refundable.
IPVS does not guarantee approval for the service! Inaccurate or incomplete application forms are automatically denied access to the program.